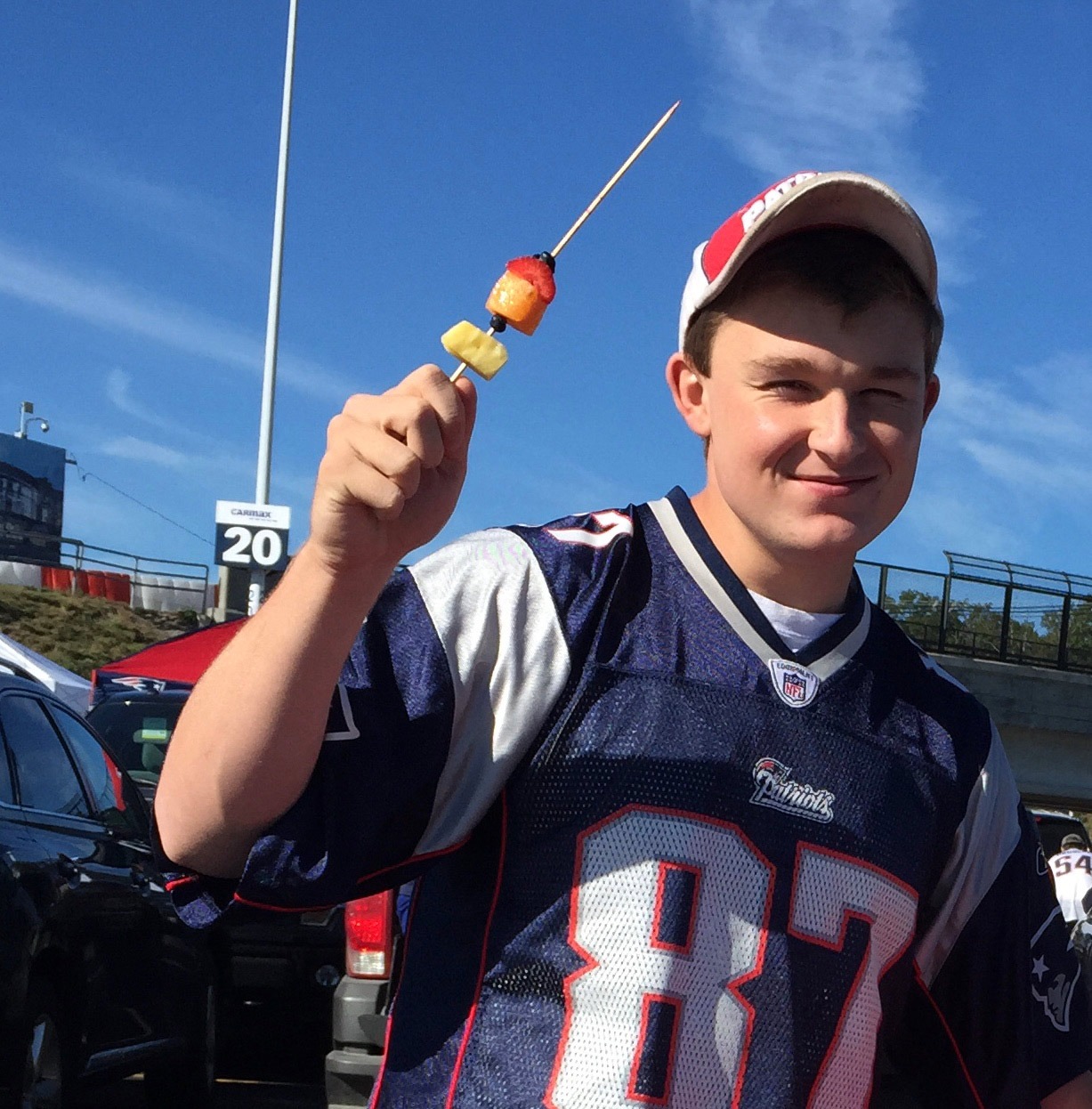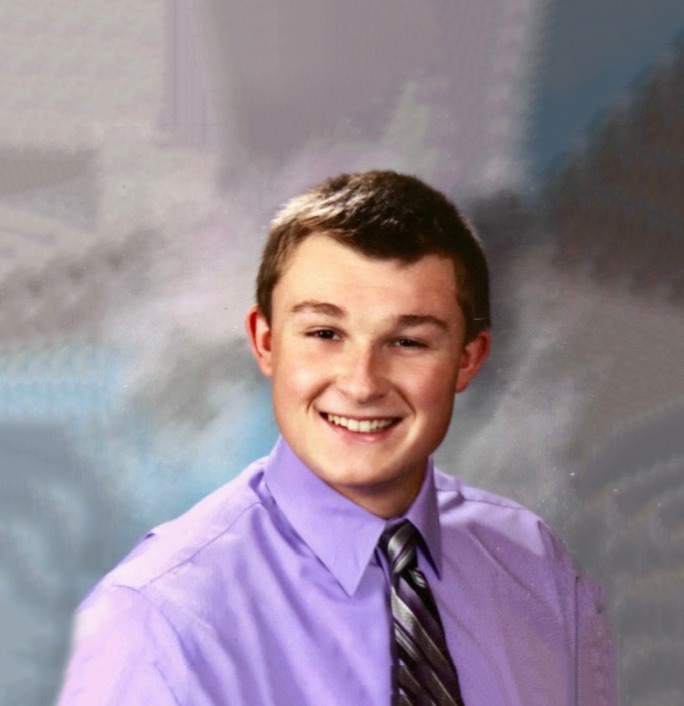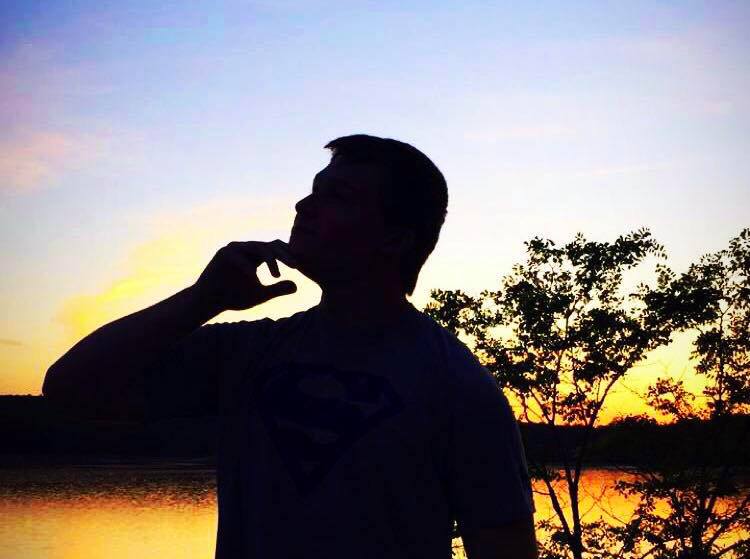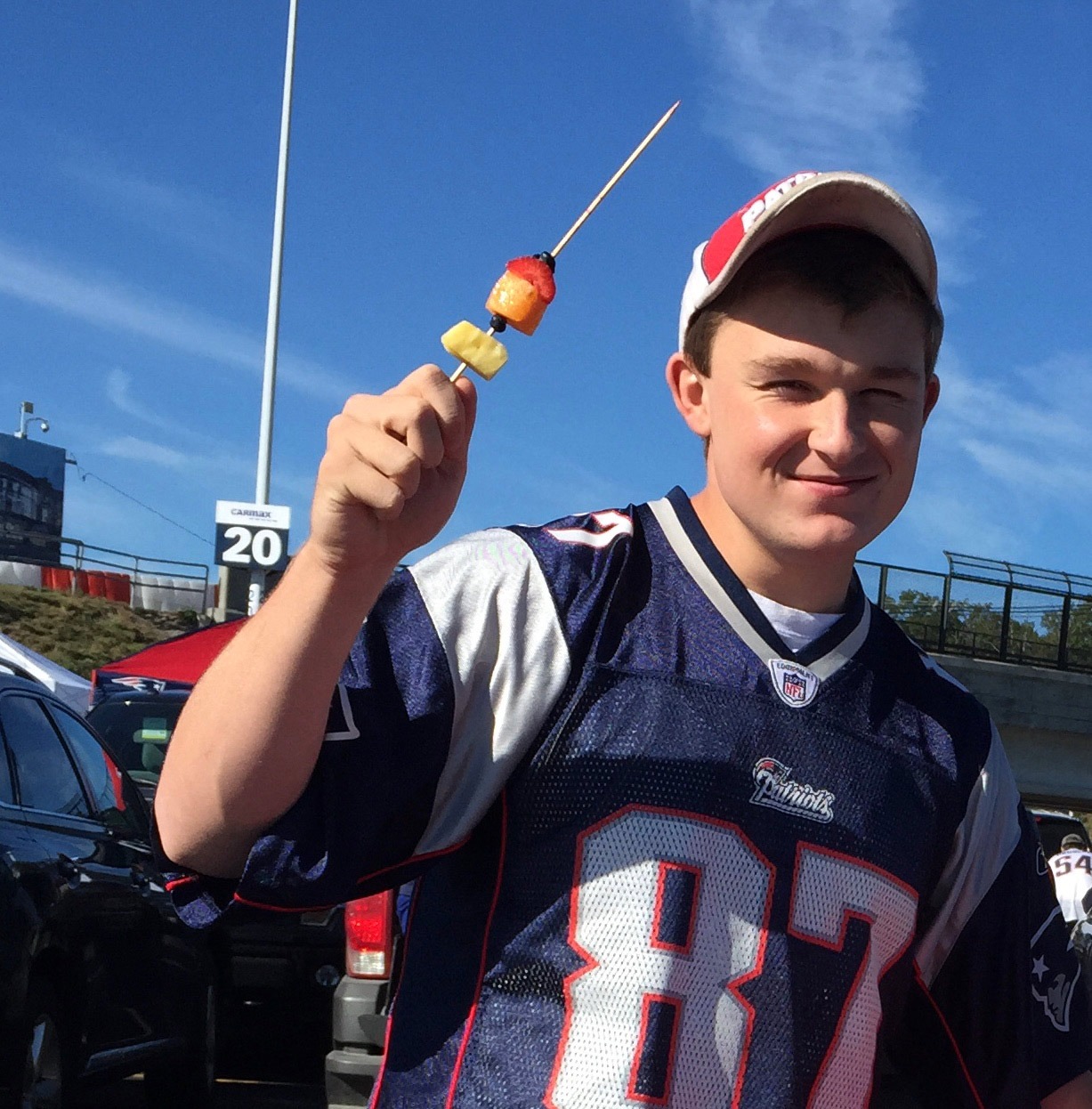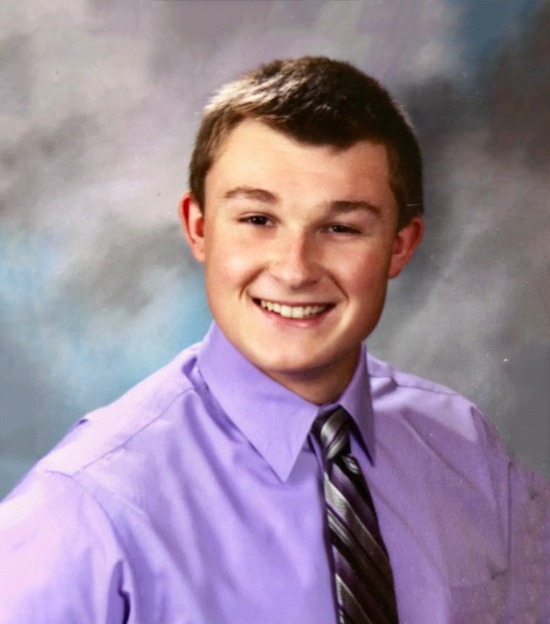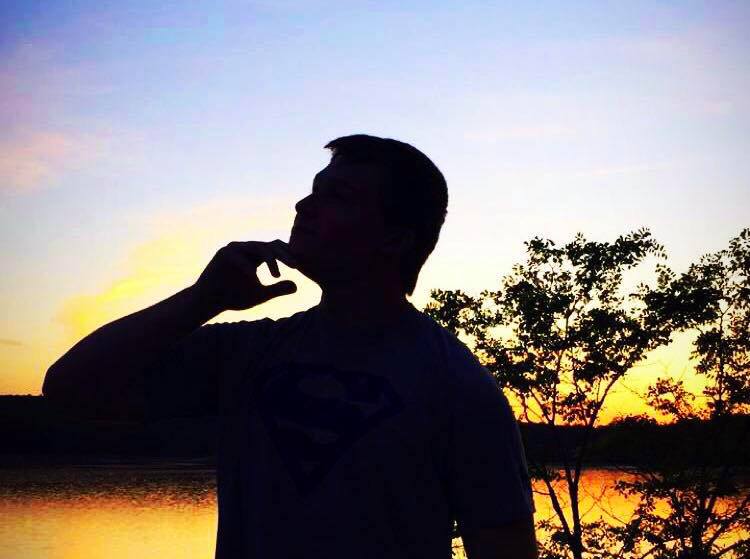 KyleCares,
We Care
KyleCares is a non-profit organization dedicated to promoting open and honest communication about the mental health challenges experienced by teens and young adults in today's society. Ultimately, we aim to eliminate student self-harm and suicide by creating school environments where students and their caregivers have the confidence and support to seek help without shame or hesitation.
KyleCares helps high schools and colleges in New England support student mental health by:
Connecting schools with mental health resources and service providers
Facilitating long-term, comprehensive strategies to address student mental health
Funding school-based mental health education, awareness, and suicide prevention programs
"The mental health, wellness, and resilience of adolescents and young adults is the most challenging issue of our times.  KyleCares is a bright light for our times."
Dr. John J. King 
Vice President – Student Life, Roger Williams University
Mental health advocates, prevention organizations, survivors, allies, and community members have united to promote suicide prevention awareness. As part of this initiative, we are excited to introduce our new mental health awareness campaign:
"KyleCares – WeCare"
We all need to play a role in promoting positive mental health, and creating non-judgmental, empathetic, caring, and supportive school cultures. This includes engaging individual students, athletes, families, friends, teachers, coaches, trusted adult advisors, school administrators, individual clubs, teams, leagues, and statewide governing bodies to do their part.
Students, schools, and communities strengthen each other by working together. We are stronger when we unite to address an issue, and there is no issue bigger for teens and young adults in the United States today than protecting youth mental health. We are encouraging action locally, while being part of a greater movement across the entire New England region!
We can help chip away at the stigma surrounding mental health and help transform the culture within schools by letting students know that no matter what issues they have going on, they're not alone, they won't be judged, and help is available to them. Ten high schools and colleges have joined the campaign already, and many more are coming! High schools and colleges throughout New England are joining the campaign every month! Follow our awareness campaign on social media and be sure to show YOU CARE about doing your part to change the culture.
MENTAL HEALTH MATTERS!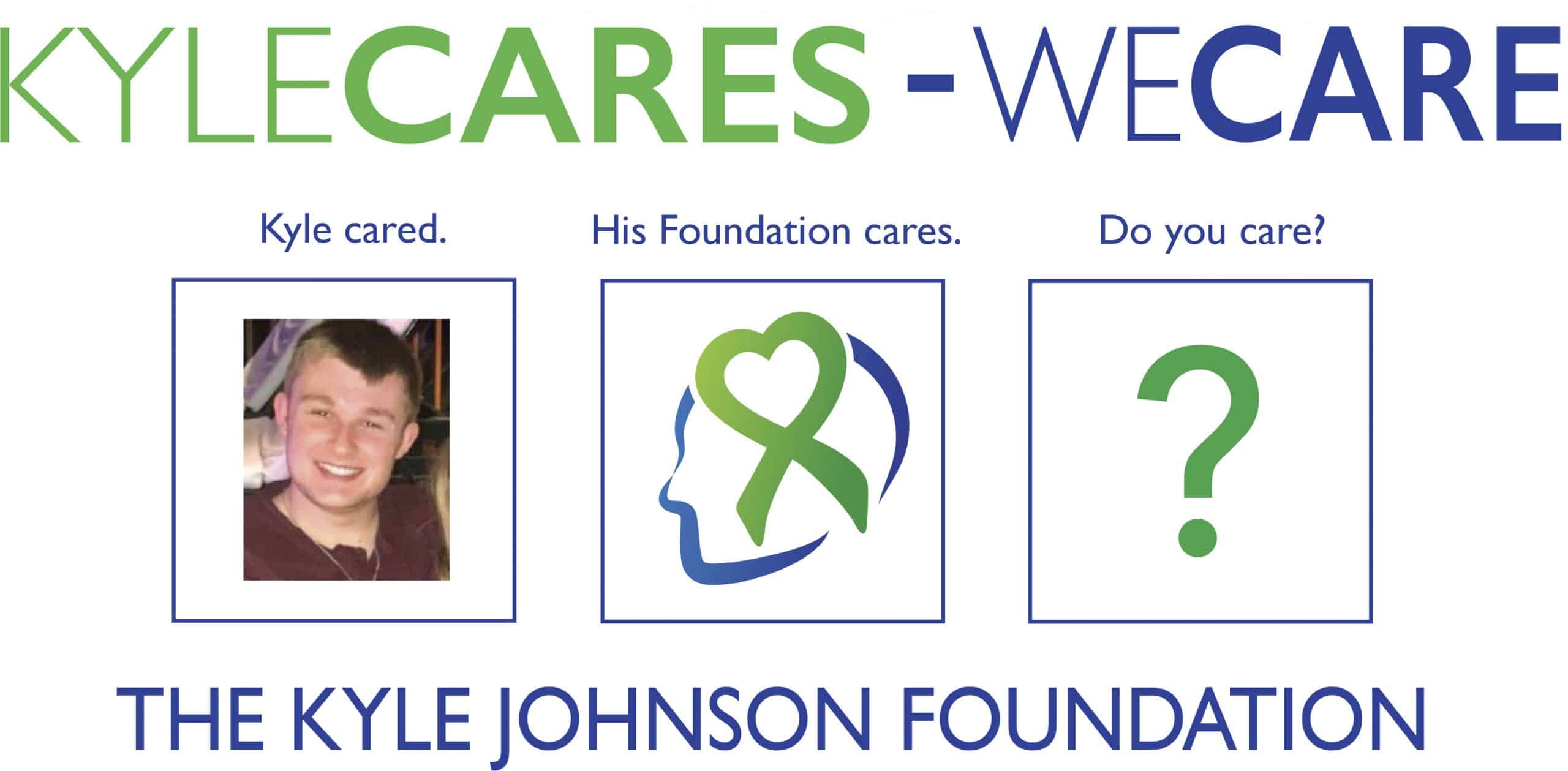 KylePalooza 2021
KylePalooza 2021 was a rousing success on November 27th as 450 attendees gathered at Lake Pearl in Wrentham, MA. Guests were educated on mental health and suicide by Keynote Speaker Jon Mattleman, KyleCares recognized six worthy schools and partners with $30,000 in grants, and the generosity of so many through sponsorships, raffles and a silent auction helped raise valuable funding towards the KyleCares mission.  Special thanks to Patty Hitchcock for serving as the event photographer!
KylePalooza 2023
Save the Date: May 20, 2023
KyleCares Impact Video
Learn more here about how KyleCares is helping students, faculty, parents, and school administrators throughout New England – and how they can help your high school or college too.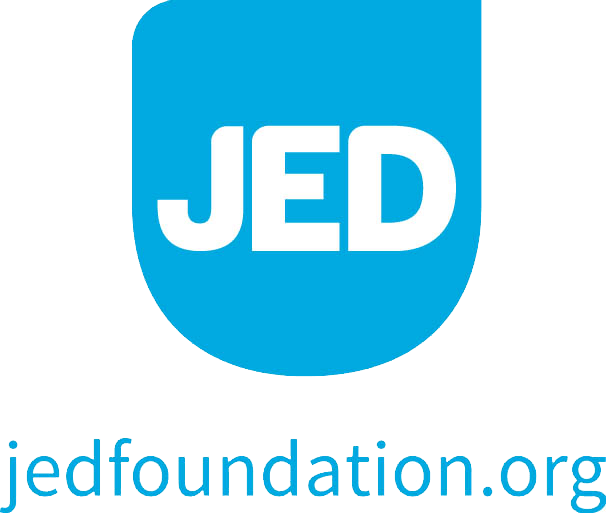 Our Partners
We are incredibly proud to have partnered with The Jed Foundation in our mission to promote open and honest communication about the mental health challenges teens and young adults face in today's society.  JED equips teens and young adults with the skills and knowledge to help themselves and each other; partners with high schools and colleges to strengthen their mental health, substance misuse and suicide prevention programs and systems; and encourages community awareness, understanding and action for young adult mental health.
JED High School
An evidence-based approach to students' mental well being, JED High School provides a blueprint schools can follow to enhance mental health policies & programs. This is a terrific opportunity for every school district in New England!
If you have any questions, you can speak directly with JED's Senior Manager of High School Programming, Jessica Orenstein (jessica@jedfoundation.org). Please also do not hesitate to reach out to KyleCares. We can help facilitate a conversation for your school with JED, and will also consider your school for a KyleCares grant to help offset some of the costs associated with JED High School.
"The support of KyleCares has been the single most effective driver of improvement and increased activity since the epidemic of mental health issues has become a major priority to address within our school."
Peter Haviland
Principal
North Attleboro High School
Our Impact
Since 2019, KyleCares has brought nearly 175 mental health workshops, trainings, and stigma-breaking programs to New England high schools and colleges, directly engaging more than 42,000 students, 1,800 faculty, and 900 parents in mental health education and awareness building.
Mental Health & Statistics
The teen and young adulthood years are a time of growth and transition, and the prevalence of mental health problems such as depression, anxiety, eating disorders, suicidal ideation, and self-injury continue to rise. As a result, mental health and suicide awareness issues are at or near the top of every school administrator's list of priorities. The facts cannot be ignored – our country's teens and young adults are struggling more than ever before.
Are you in crisis? Call or text 988 at any time for free confidential support from a network of trained mental health professionals. Chat services are also available at Lifeline Chat : Lifeline (988lifeline.org).