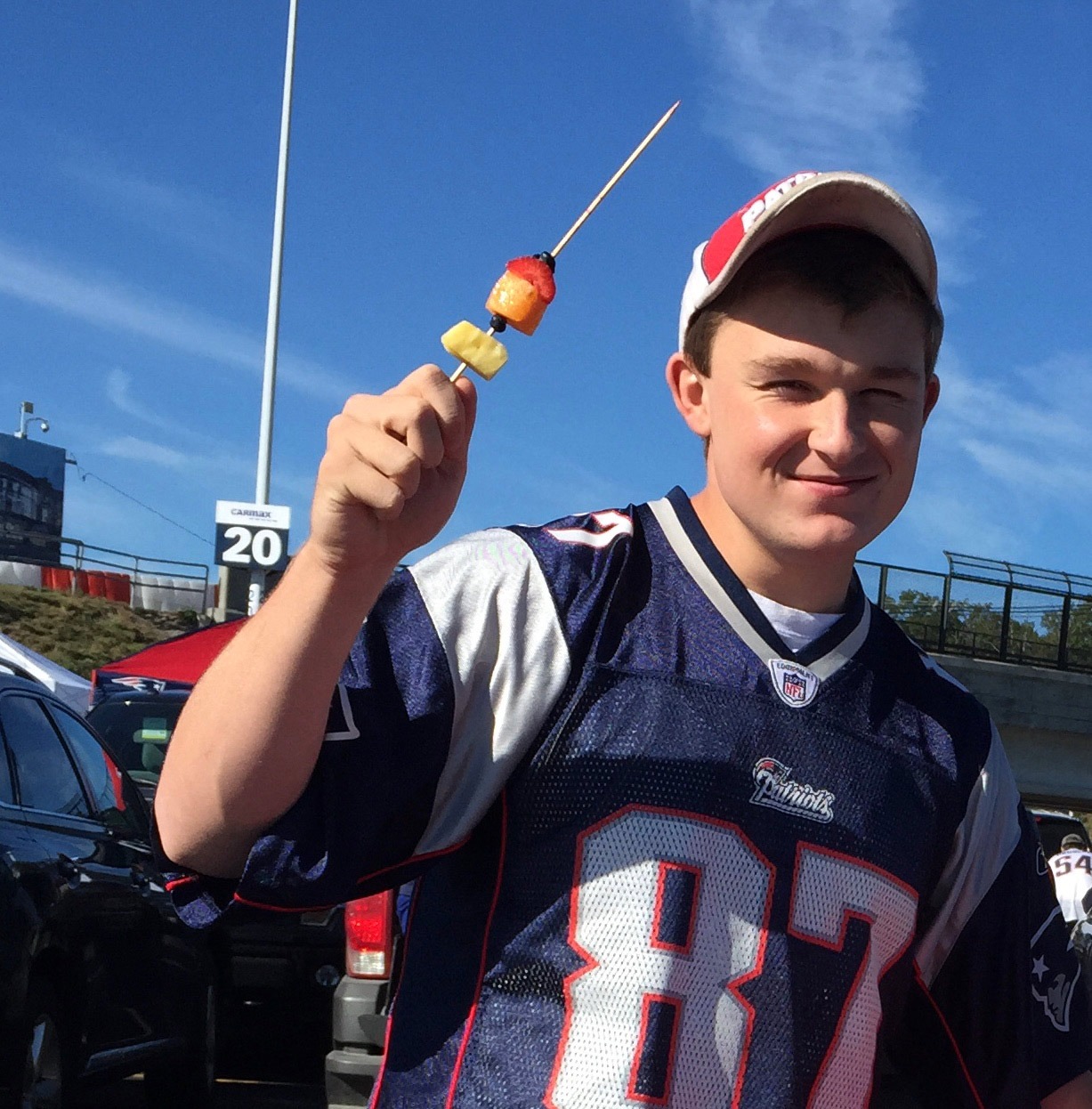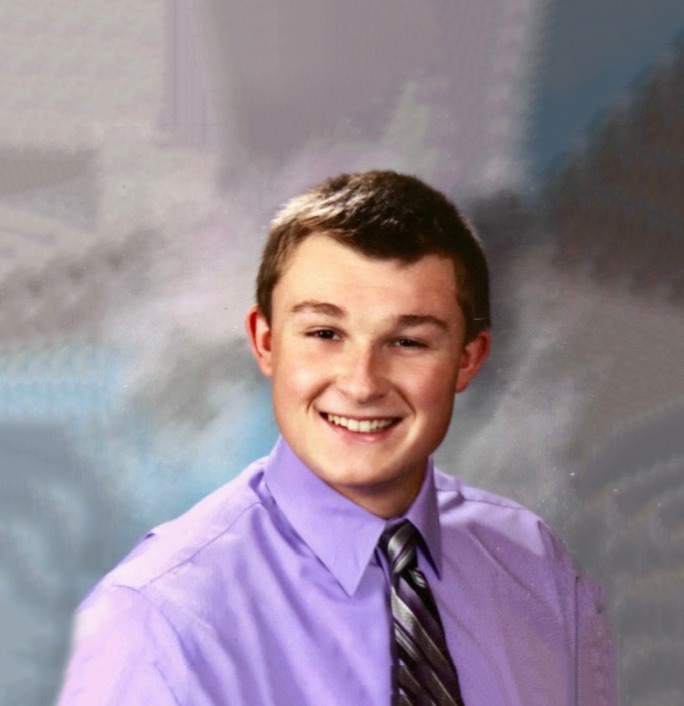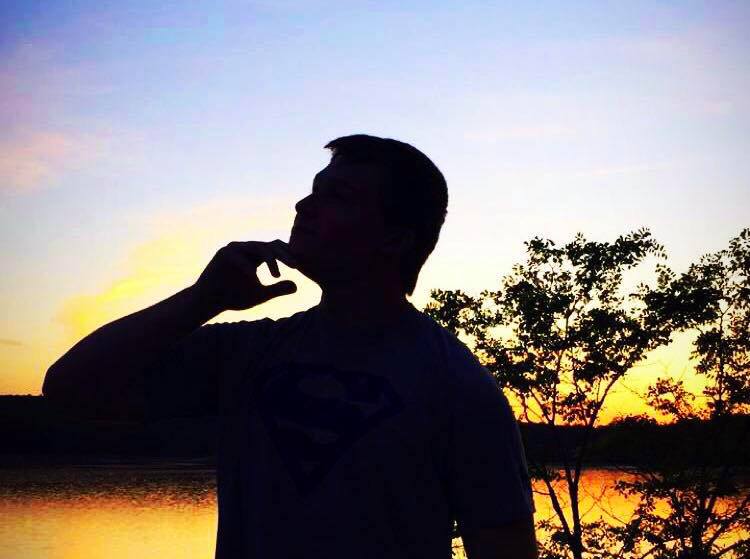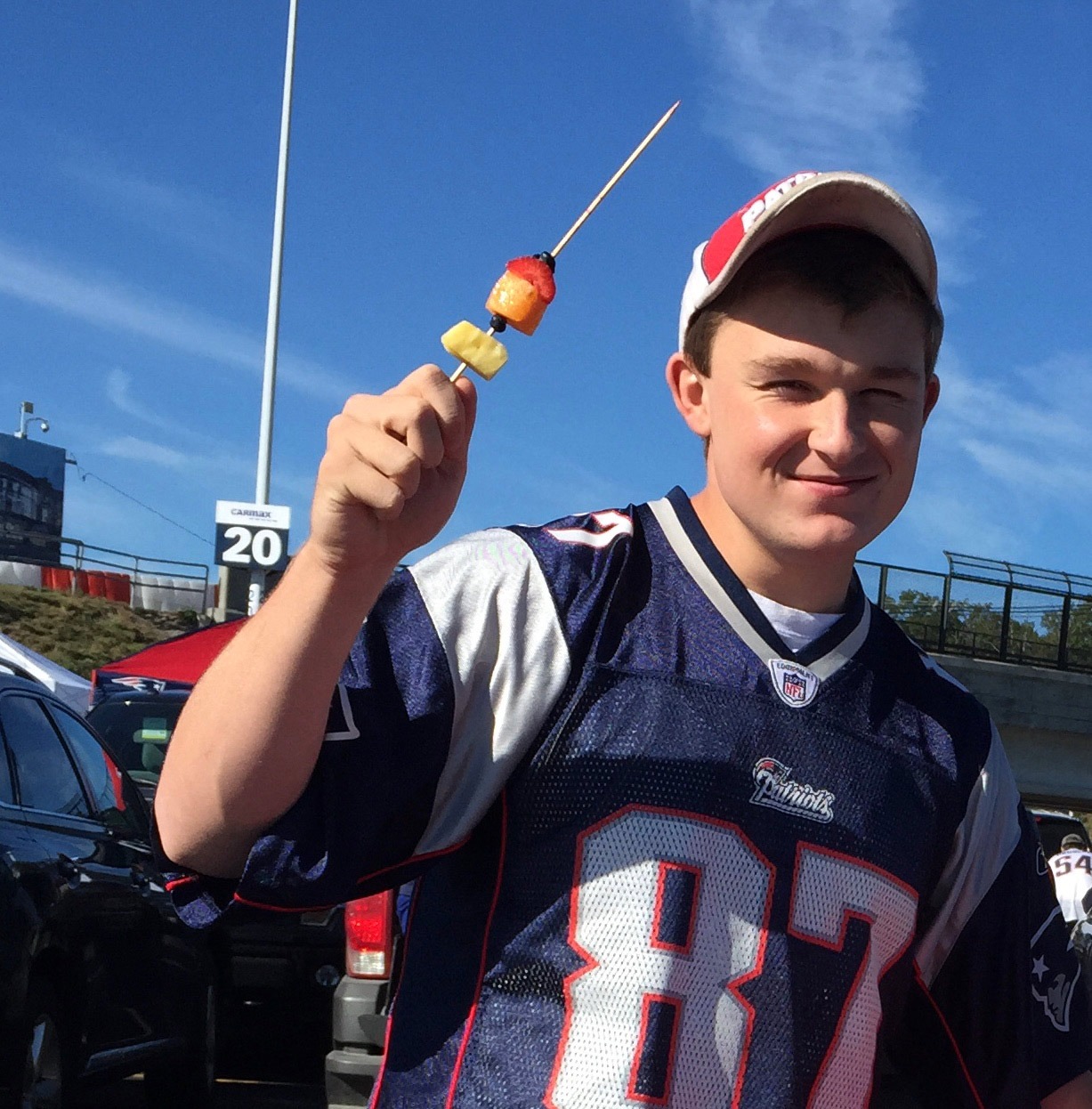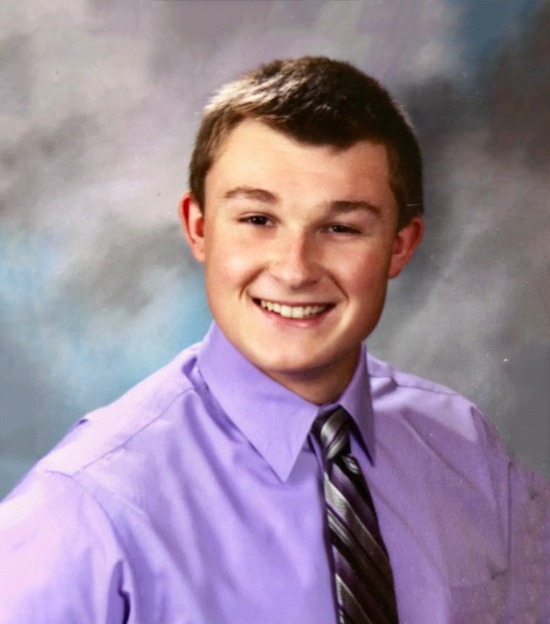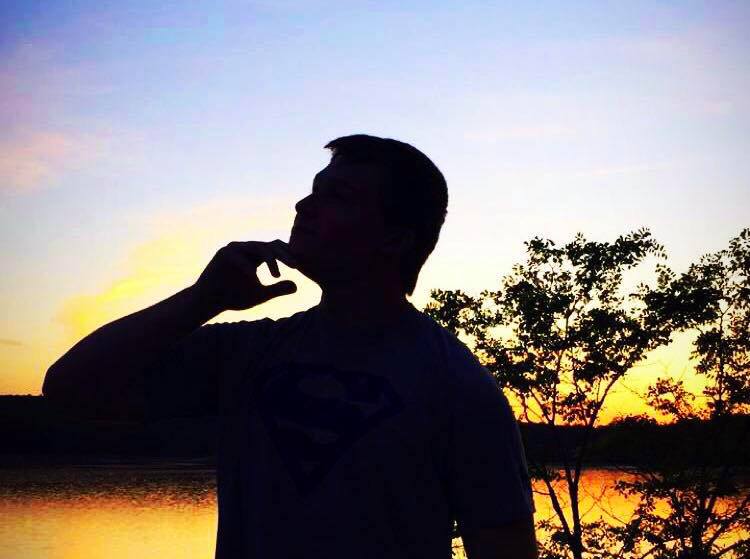 KyleCares,
We Care
KyleCares is a non-profit organization dedicated to promoting open and honest communication about the mental health challenges teens and young adults face in today's society. Our goal is to financially assist high schools and colleges with the implementation of mental health awareness and suicide prevention programs to better support their students.
We will assist schools directly or indirectly by establishing strategic partnerships with leading experts in this field that can provide services designed to: help evaluate existing campus programs; assess the need for improvements; help schools set strategy and provide training for faculty and students; and raise awareness about resources available for all involved.
Join us for a night of dinner, drinks and dancing as we continue our journey of spreading mental health awareness on Saturday, November 28th at Lake Pearl in Wrentham!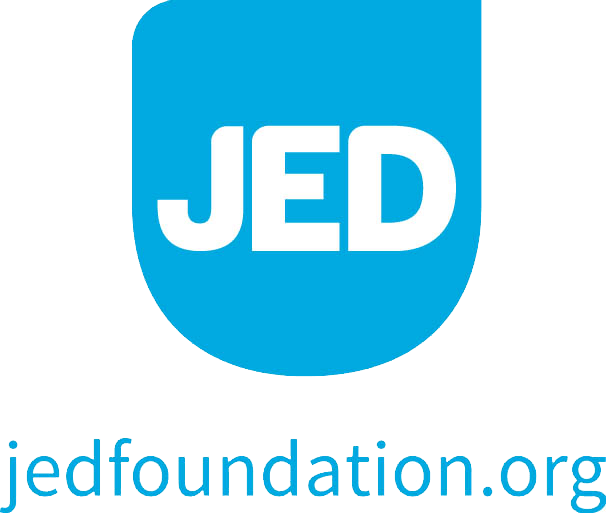 Our Partners
We are incredibly proud to have partnered with The Jed Foundation in our mission to promote open and honest communication about the mental health challenges teens and young adults face in today's society.  JED equips teens and young adults with the skills and knowledge to help themselves and each other; partners with high schools and colleges to strengthen their mental health, substance misuse and suicide prevention programs and systems; and encourages community awareness, understanding and action for young adult mental health.
Athletes Acceleration Virtual Training
May 2nd
On Saturday, May 2nd Athletes Acceleration of North Attleboro hosted a virtual training workout to help raise money and awareness for KyleCares! Exercise can greatly enhance a person's mental well-being, and AA coaches Pat and McKenzie gave everyone quarantined a great boost to start their day! THANK YOU owner Pat Beith and Athletes Acceleration!
Dean College Awarded Grant
KyleCares has recently awarded a grant to Dean College for the purpose of the school participating in the Healthy Minds Survey during the upcoming 2020-2021 school year. As part of Dean's commitment to better understand the mental health needs of their students and strengthen support services on campus, the survey developed by The Healthy Minds Network assesses student metal health status, lifestyle behaviors, attitudes, and help-seeking behaviors. Upon completion of the survey and compilation of data, Dean College will receive a customized report which outlines program gaps, areas of need, and recommendations on how to improve the mental health and wellbeing of students at Dean.
Out of Darkness
May 2nd
On Saturday, May 2nd KyleCares joined over 70 participants from Bridgewater State University in their Out Of The Darkness Walk to support the American Foundation For Suicide Prevention. KyleCares Directors Katie and Lauren Johnson served as pre-walk guest speakers , sharing their thoughts on the role KyleCares is taking to increase awareness around suicide prevention. Over $5,200 was raised by BSU walkers that will allow AFSP to invest in new research, create educational programs, advocate for public policy, and support survivors of suicide loss. #HopeWalkHere.
Mental Health & Statistics
The teen and young adulthood years are a time of growth and transition, and the prevalence of mental health problems such as depression, anxiety, eating disorders, suicidal ideation, and self-injury continue to rise. As a result, mental health and suicide awareness issues are at or near the top of every school administrator's list of priorities. The facts cannot be ignored – our country's teens and young adults are struggling more than ever before.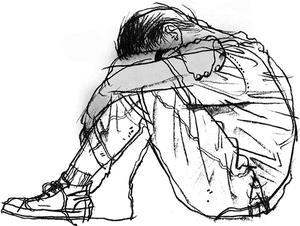 Are you in crisis? Text BRAVE to 741-741 or call the Suicide Prevention Lifeline at 1-800-273-TALK (8255) for free, 24/7, and confidential support.
In Massachusetts, Samaritans are here to listen: (877) 870-HOPE (4673) | Call or Text 24/7