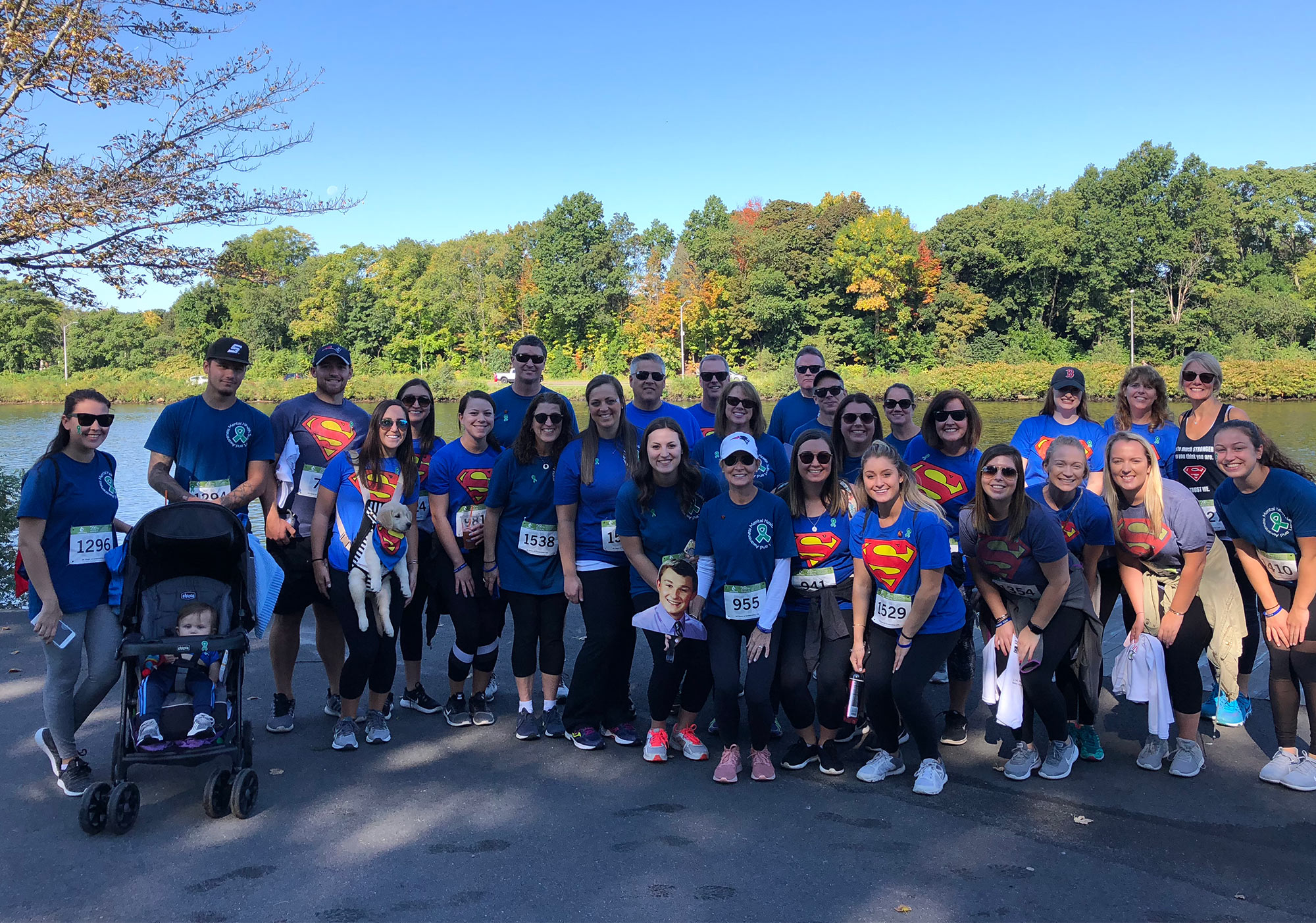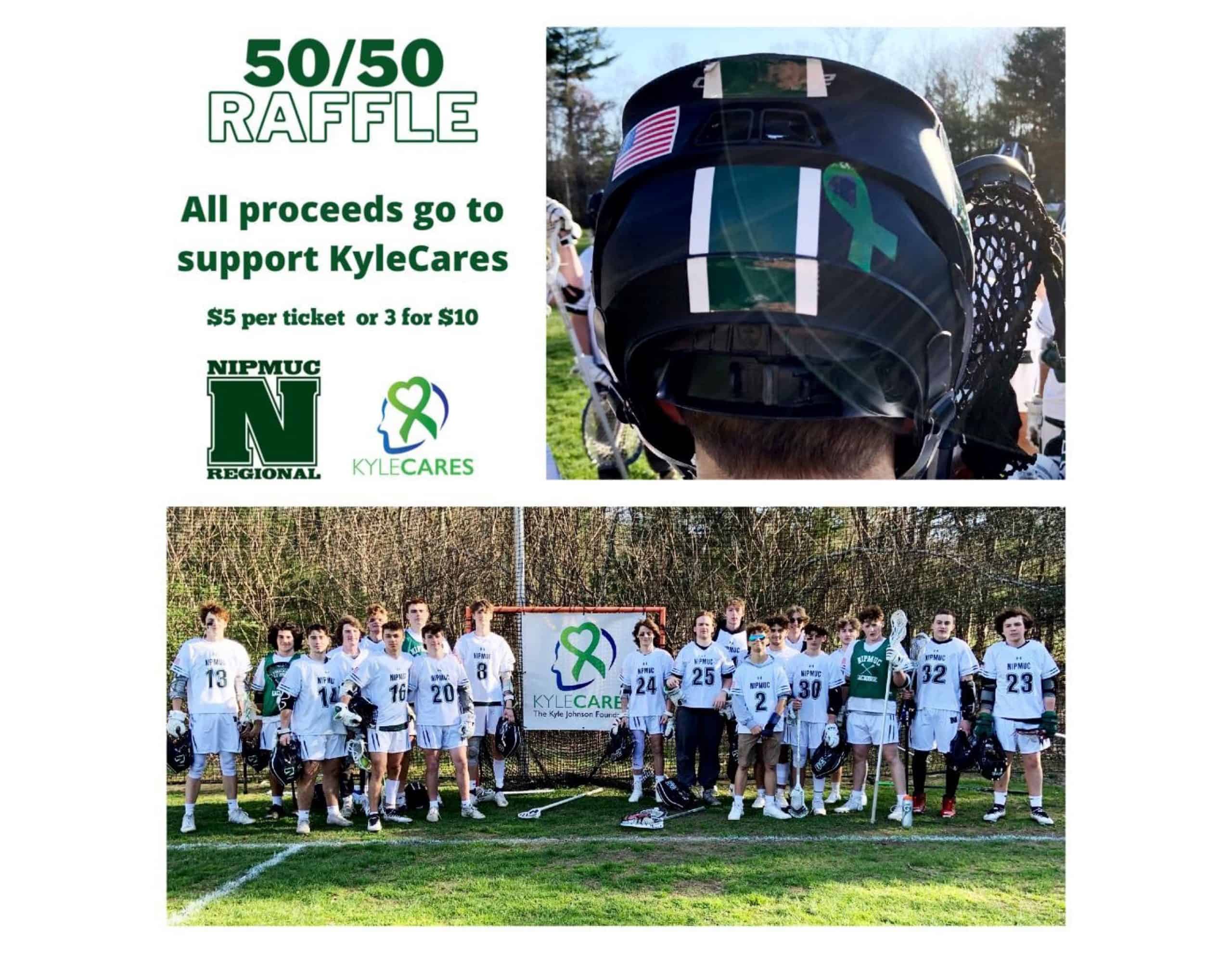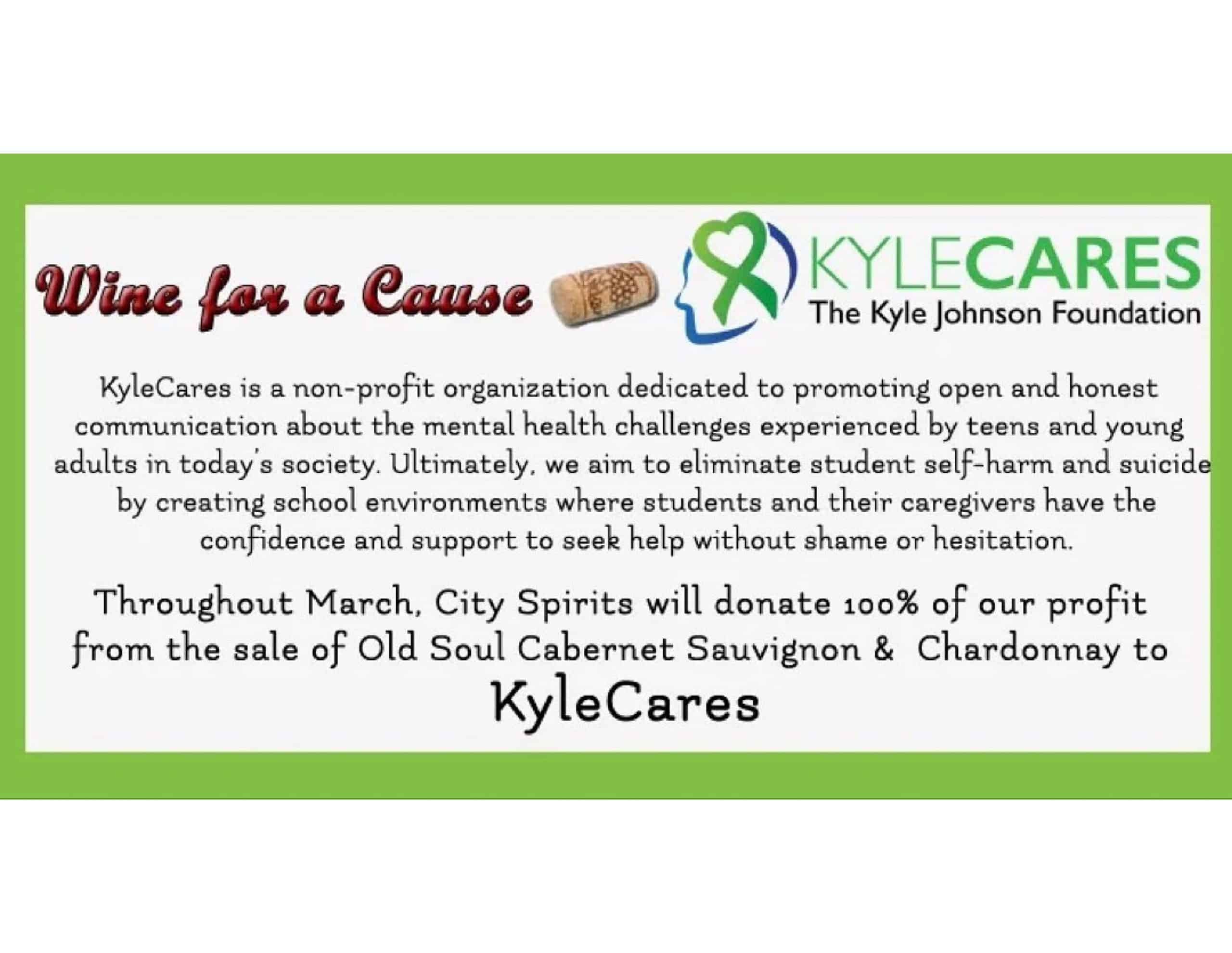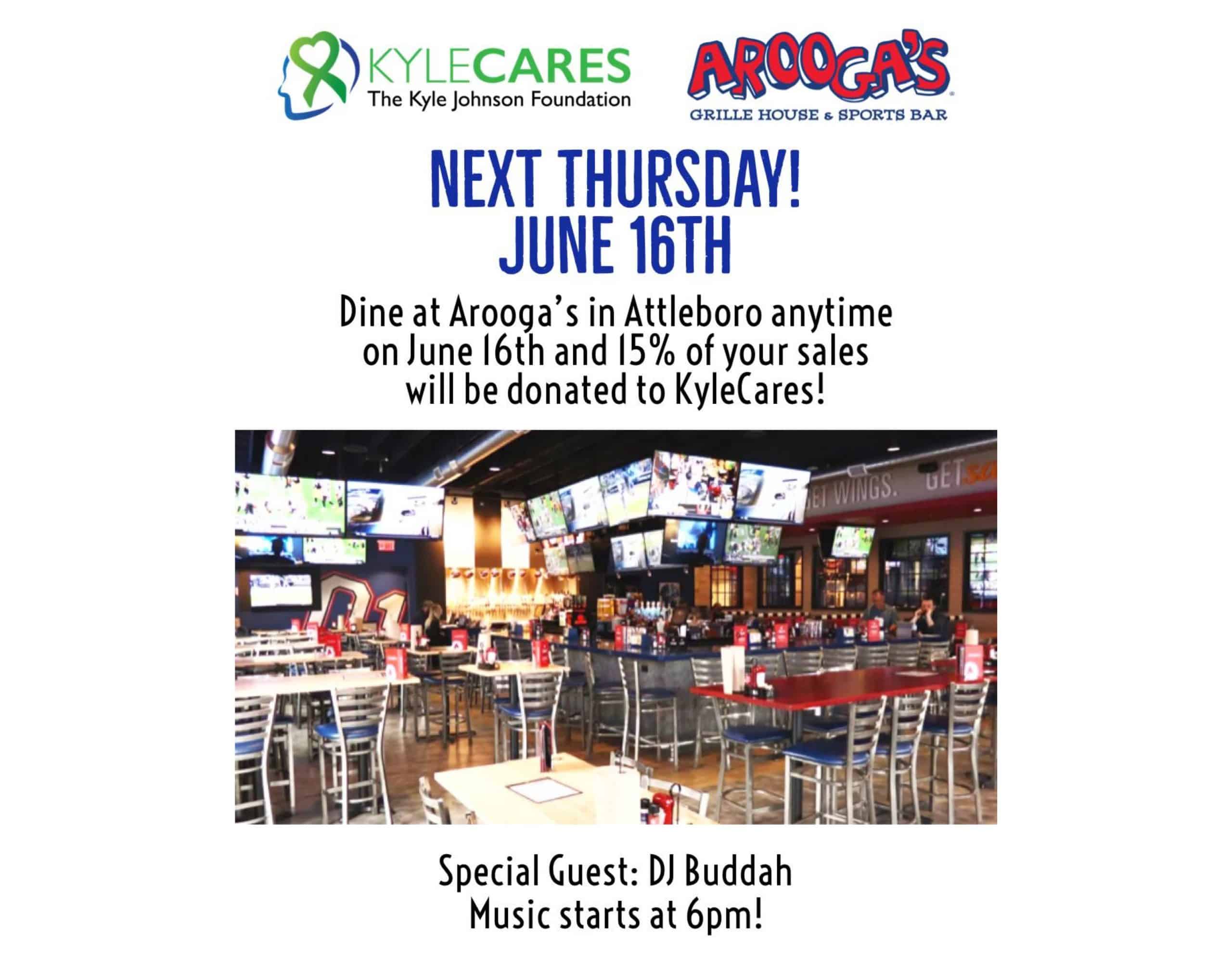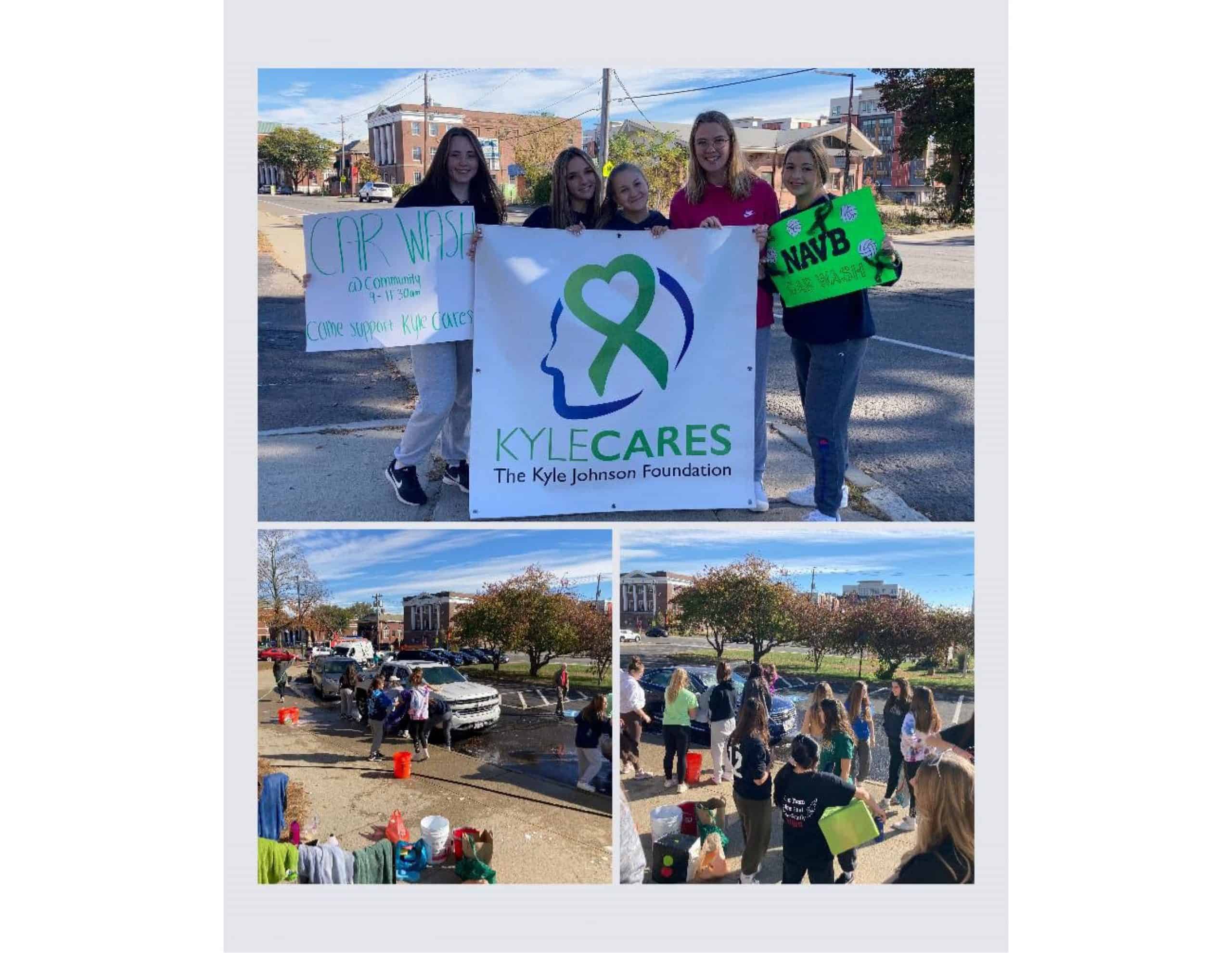 Fundraising for KyleCares
Have you considered organizing a fundraiser for KyleCares?  There are many creative ways to help raise funds to support the high schools and colleges KyleCares works with.  No matter what event you choose or amount of funding you raise, please know how much we appreciate your efforts to support teens and young adults we are trying to reach!
Do you have a personal connection to mental health awareness or suicide prevention?  Share your story and inspire others to act.  Let's open the dialogue on mental health so that others in need have the courage to seek help.
Fundraising Tips & Ideas
Special Day Tribute Gifts
As you celebrate birthdays, religious holidays, weddings, Bar and Bat Mitzvahs, or graduations consider directing donations to KyleCares in lieu of a gift.
High School Volunteer Projects
Help raise mental health awareness at your school in any number of ways. For example, consider High School Scratch Off Cards to support a non-profit like KyleCares and fulfill your community service volunteer hours. See more info about one of the most popular fundraising ideas at https://easy-fundraising-ideas.com/products/high-school-fundraisers-scratch-cards/.
Fraternity & Sorority Community Involvement
Host a volleyball, softball, 3-on-3 hoop or other intramural sports tournament; organize Dance Marathons; Outdoor Movie Marathons; Battle of the Bands; or consider Scratch Off Cards, one of the most popular fundraising ideas.
Sports Challenges
Strut your skills in a running, biking, swimming or similar competition, and solicit donations to support KyleCares' mission if you complete the race. Fitness studios can host a spinning, rowing, Zumba, or yoga marathon with instructors donating their time.
Honor a Loved One
In Memoriam or In Honor Of one you love, consider a donation to KyleCares, or organize a fundraising event / challenge that is important to the person you care so much about.
Restaurants & Bars
Donate a percentage of all food and drink sales on a given day or weekend. Use your business as a platform to make a positive difference in your community by helping spread awareness about suicide prevention, mental health and resources available for teens and young adults.
Frequently Asked Questions
Key Next Steps
Create your fundraising page on an online platform

Spread the word throughout your community
Need Inspiration?  Explore Below!